Everybody loves free stuff.  Here you can find some of my best loved, free gifts especially created by me for you.  So help yourself! 
I love for you to sparkle and shine! 
---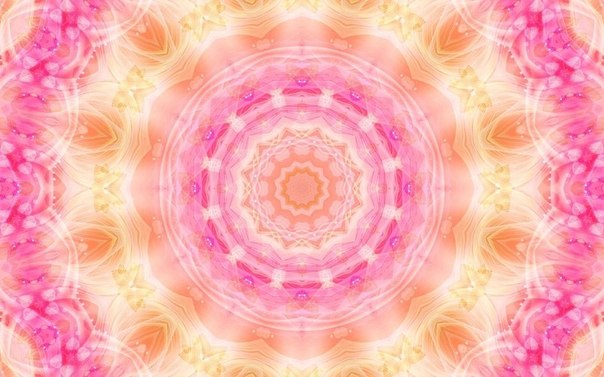 To meditate is to be still and align ourselves with Divine Love.  We are beings of Light and Love just as the Crystals are too.  In this meditation I give you the essence of Love.  So please make some time for yourself, be comfortable, perhaps with your favourite crystal in your hand and listen to my Be Love meditation here.
---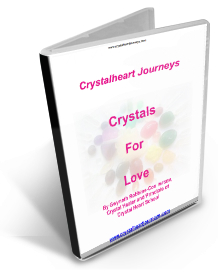 Crystals for Love is Free for you to download right now.  There are many different kinds of Love and in my E-book you'll begin to understand how much Love crystal energies can offer us.   Here it is to download now Crystals-for-Love-
---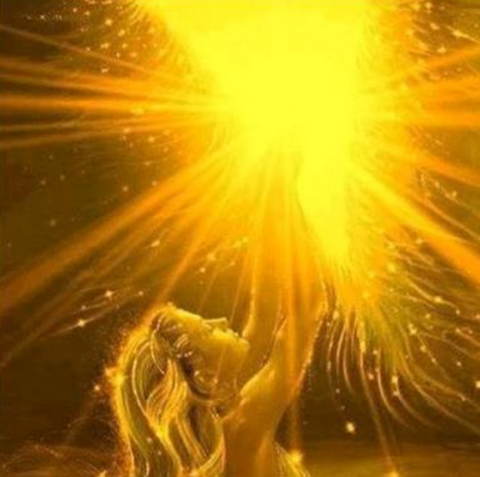 We live in an expanding Universe which is full of abundance.  There is no need to ever have a sense of lack, abundance flows to us just as a river flows to the sea – open up your arms to say ' I am an abundant being of the Universe and I flow with abundant love!'  We all know that citrine is a crystal which helps inspire our sense of abundance, but how many others are there?  My crystal wealth report will help you to understand the nature of abundance through crystals and its free for you to download here now.  'May your days be filled with the golden shimmer of abundant wealth always.'
---
Clear quartz is an amazingly powerful crystal bringing Light and clarity into our whole being and helping us to connect to our own Divine self through our Akasha and Soul Star.  In this mp3 meditation I take you on a Journey with Clear Quartz.  You may like to have some clear quartz with you to assist your journey, two points or a tumblestone.   'May this Journey with clear quartz illuminate the beauty of your True Soul and enlighten your pathway ahead.'  Please click on the image below to download the meditation journey.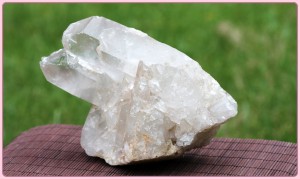 ---
I hope that you've enjoyed downloading some of my free information here.   I look forward to sharing more insights, crystal love and soulful offers with you via my newsletter.  Please subscribe if you'd like to stay in touch.  With crystal blisses, Rhosalaria