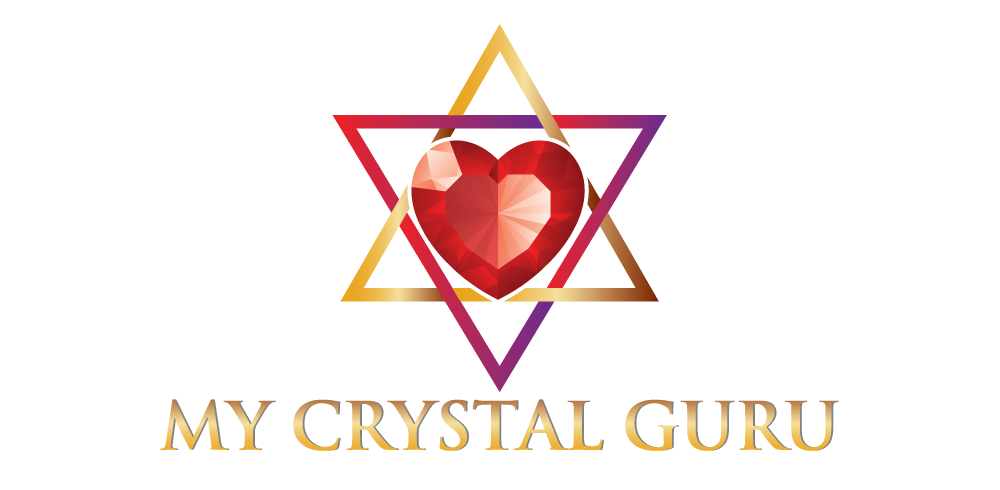 Hi!  – I'm Rhosalaria, Crystal Priestess
and I want to share with you – the magic of Crystals!
I feel so very privileged to have helped so many people through the healing  energies of crystals and to help many on their pathway to becoming crystal healers around the world!  Crystals and Healing is truly my dharma.  Read more of My Story here  
---
 Love Free stuff?  – I've got a whole host of inspired goodies for you on my Free for You page

---
My Most Prestigious Online Crystal Healing Practitioner Course is taking in new students for the Spring 2018 – 

Spreading Crystal Blisses
Maybe you'd just like to dip your toe into the sparkling Crystal Healing Waters and find out how it works and whether its for you so I've created a Learn Crystal Healing Mini Course to help you.  It's designed to inspire and help you feel into the whole essence of healing with crystals. 
PLUS – there are more courses and offers in the Shop especially for you!
 
---
My Service of Love to You
My service of Love is a spiritual mentoring service for anyone who requires guidance and healing . . . if you are in need of help simply tap/click here.  Life is not always a bed of roses, but there's always Light at the end of the tunnel . . .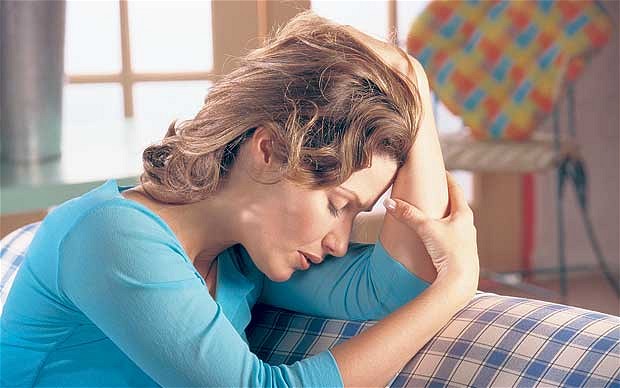 ---
Latest Blog Posts: 
My Top 5 Crystals for Vitality and Health –  I'm just getting over a bout of the flu.  A nasty virus that seems to have struck so many people.  I haven't felt this ill in years. Whilst I was suffering from the most horrendous cough and aching body and headache – I thought about the crystals that in the past I've found really help us to get over these things more quickly. A short … Continue reading Under the Weather? Here's My 5 Top Crystals for Health and Vitality»
Happy 2018! – read my latest in-spired blog post and get my tips on the top 5 sparkliest New Year's crystals – read here.
This morning I was guided to write this about the Healing Coral Ray. Do you feel as though you are truly deserving of Love and the beautiful gifts of the Universe?
---
The World Needs Genuine Crystal Healers – Are You One of Them?
Yes, I understand, it's quite a statement – is there a shortage of crystal healers out there?
Well maybe not exactly, but you see there are many types of healers and many kinds of crystal healers.  Let me explain my thinking here.