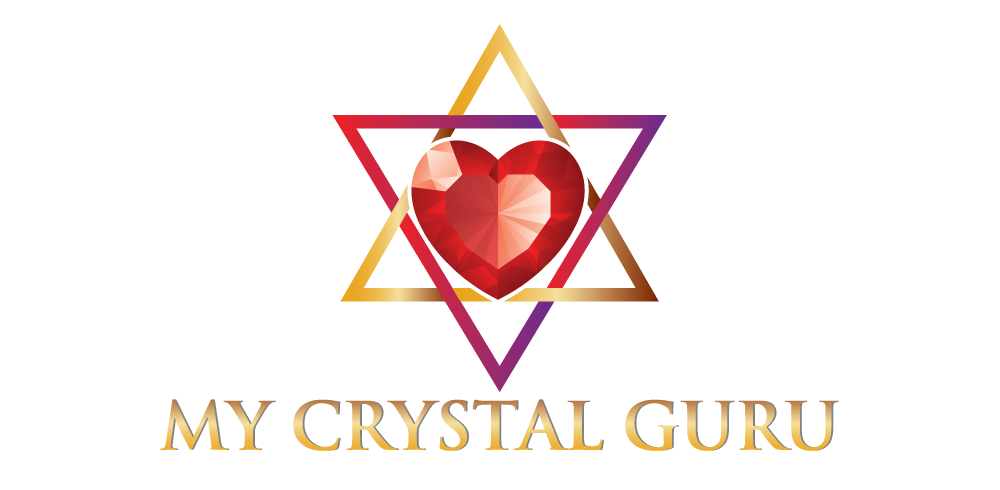 Hi!  – I'm Rhosalaria, and I'd love to share
with you – the magic of Crystals!
I feel so very privileged to have helped so many people through the healing  energies of crystals and to help many on their pathway to becoming crystal healers around the world!  Crystals and Healing are my passion.  Read more of My Story here  
---

Announcement! – I'm launching TWO new Crystal Healing Practitioner Certificate Courses as a 7 month part-time Intensive learning at Boarsbridge Therapy Centre, Hants/Berks UK area.  This is an in person group learning course and spaces are limited and its filling up fast! – so take a look here and book your spot soon! 
---
Would you like some Free stuff?  – I've got a whole host of inspired goodies for you on my Free for You page
Plus check out my Soul Blossoming Meditation video for you here

---
---

Spreading Crystal Blisses
Maybe you'd just like to dip your toe into the sparkling Crystal Healing Waters and find out how it works and whether its for you so I've created a Learn Crystal Healing Mini Course to help you.  It's designed to inspire and help you feel into the whole essence of healing with crystals. 
PLUS – there are more courses and offers in the Shop especially for you!
 
---
My Service of Love to You – Soul Mediumship Readings 
You are a beautiful being of Love and Light.
Being a beautiful Soul on Earth sometimes brings its challenges and at these times we may need to know more about our Soul essence, illuminating who we really are and our mission here and receive some deep healing to help us.  It's important now that we may come into full conscious alignment with our Soul and connect fully with the wisdom we hold within.   Click here to find out more . . .
---

---
Brand New!  and absolute revolutionary – Pellowah Healing Technique – 
I took on the atunements to practice this amazing 'radical shift in consciousness' healing and it has changed my life around!  I am offering one to one sessions now and distance healings which are very powerful and done in real time.
Pellowah Healing energy will:
give you clarity and insight on your life's mission

give you more focus on your pathway

strengthen your boundaries

reconnect you to Light and give you a greater sense of Joy

unblock meridian pathways

reconnect 12 strands of DNA for re-activation to the Light

help you take on that radical shift in consciousness
 Contact Me for more information and come on over and view my new website for more details on Pellowah.  Heart and Soul Horizons. 
---
Latest Blog Posts: 
Giving Soul Back to Soul –
What is the soul?  And what does giving soul back to soul mean?
For me, the soul is the everlasting energy of Light and Love that is the purest essence of the Divine Source/God/Goddess/Prime Creator and is a holographic blueprint of whom we are as individual beings and as part of Source.  The Soul is everlasting.  The soul exists simultaneously in many dimensions, which is what we experience as past lives.  Our soul's essence is perfect in that it is a holographic energy blueprint of Source.  Through our soul, we resonate, rejuvenate, rebirth, re-member all that we are in the True Light of wisdom we hold in unity with Source Love.  We are multi-dimensional beings of the Multi-verse!  – continue reading here.
Happy 2018! – read my latest in-spired blog post and get my tips on the top 5 sparkliest New Year's crystals – read here.
This morning I was guided to write this about the Healing Coral Ray. Do you feel as though you are truly deserving of Love and the beautiful gifts of the Universe?
---
The World Needs Genuine Crystal Healers – Are You One of Them?
Yes, I understand, it's quite a statement – is there a shortage of crystal healers out there?
Well maybe not exactly, but you see there are many types of healers and many kinds of crystal healers.  Let me explain my thinking here.