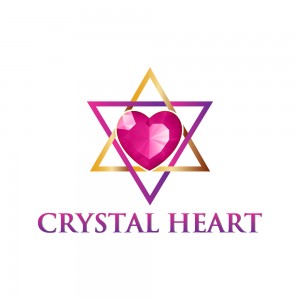 At Last! – The World's Most Prestigious Online Crystal Healing Practitioner Course is Now Live!
This ten module Certificated Course can be accessed anywhere in the world and can be done at your own pace, giving you the knowledge and confidence to practice Crystal Healing.   You will learn everything that's included in my Diploma course.  If the true art of Crystal Healing calls to you – come on over and view it now.    PLUS
---
Spreading Crystal Blisses
If you just want to dip your toe into the Crystal Healing Waters – I've designed and created a
Learn Crystal Healing Mini Course
for you to test them out – 
 
Are you a Crystal Virgin?  Do You Want To Learn More About Crystal Energies?
If You Love Crystals and want to Learn More about How to Connect with their Amazing Energies for yourself –   
Get The First Part of My Online CrystalHeart Journeys Course FREE and receive an extra mp3 meditation.  Begin Your Journey of Transformation with the Crystals!  
---
Your Personal Guru
Do you have an issue that comes up over and over?  Do you feel confused/stuck – need some help?  
I'm here for you – Your Very Own Personal Guru.  I can help you to be the best you can be and offer you plenty of help to stay there too!  
---
Can Crystals Really Attract Love?
The Power of Crystals is endless – its all about getting yourself into Alignment with your Higher Self and Attracting what You want into your Life.  So what about Love?  Do you want to attract the Love of Your Life?  Take a look here –  My How To Find True Love With Crystals 

coaching course is sure to put you on the right pathway to finding that special one.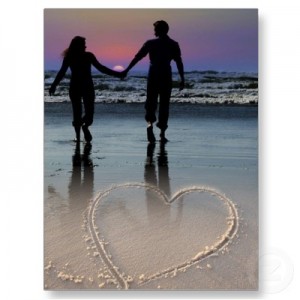 Latest Blog Post: 
The World Needs Genuine Crystal Healers – Are You One of Them?
Yes, I understand, it's quite a statement – is there a shortage of crystal healers out there?
Well maybe not exactly, but you see there are many types of healers and many kinds of crystal healers.  Let me explain my thinking here.
I'll let you into a little secret here, and I'm really being totally honest.  When I first began learning crystal healing, I had already spent more than 15 years as a therapist and healer.  I had many diploma certificates to my name – aromatherapy, reflexology, body massage, aura soma colour therapy, reiki 1,2 and 3 plus some beauty therapy certs too – I approached crystal healing with a somewhat 'oh this will be easy' attitude but it wasn't long before the wind was knocked out of my sails on that one!