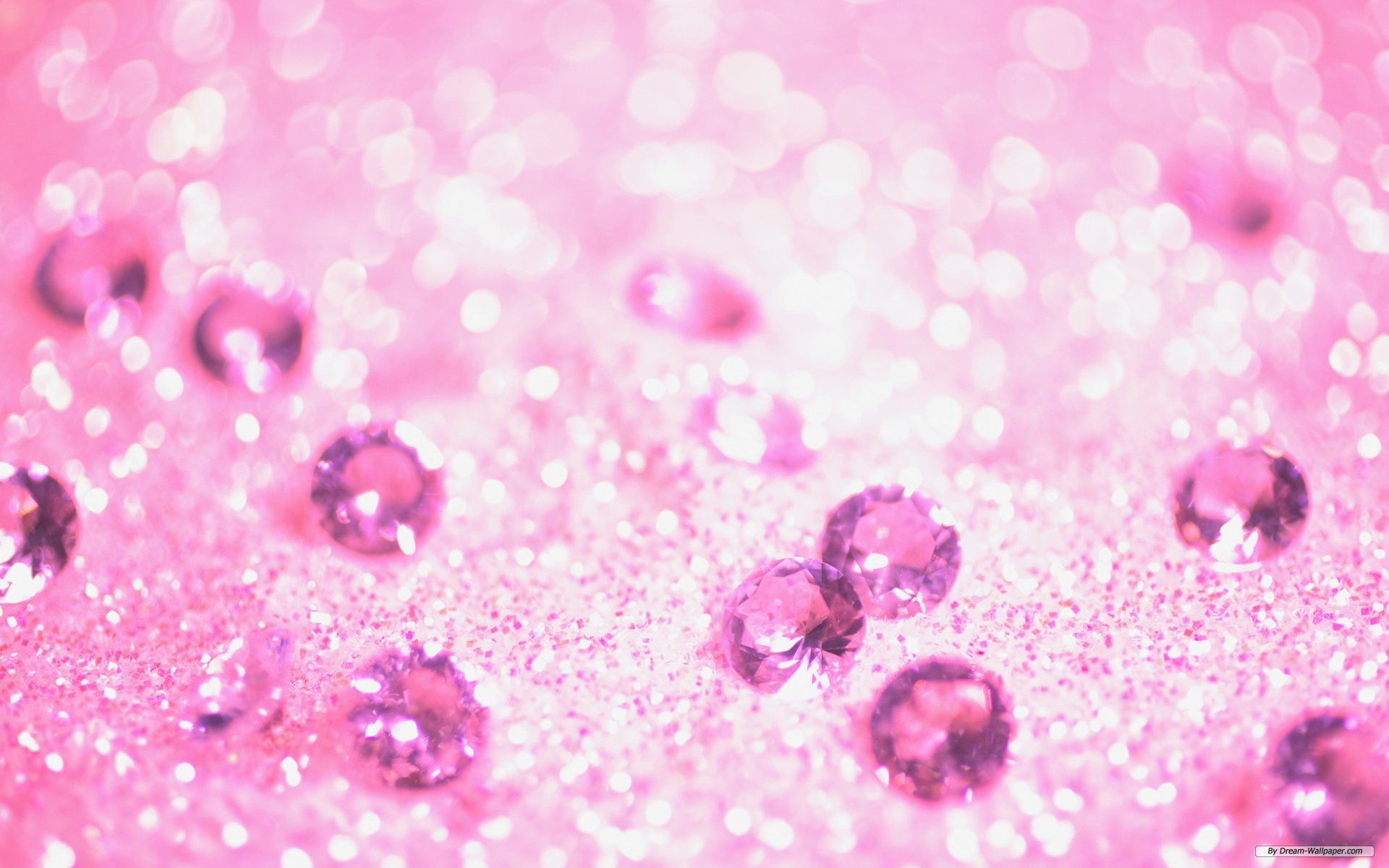 A New Way of Learning about Crystals – tailored to you.
Are you drawn to crystals? Have your own collection but really don't know what to do with them or where to start? Perhaps you've dabbled a bit, read some books etc. felt a little confused because you didn't feel how it said you would feel holding your crystal in the book? You've maybe looked for a class but can't fit it into your busy lifestyle – and you don't have time to do all that homework either. Maybe you just want to know a little more about how to use crystals for yourself or at work or begin to integrate crystals into your existing healing practice and you need some guidance to start you on your way.
I have a wealth of knowledge gained over many years of working with crystals as a healer and from a personal growth perspective too. Crystals are a blessed part of my everyday life. I've seen many people transform their lives through crystal energies over the years. Crystals are a manifestation of Light on the Earth, here to raise our consciousness and assist in our healing processes. I've created many online courses, teach professional certificated courses for small groups and I'm currently writing a book.
Crystal In-Tuition allows you to learn what you want to learn at a cost that's reasonable.
Learn what you want to learn at your own convenience
I come to you for one to one tuition or arrange zoom sessions for distance option.
Identify crystals in your own collection and learn how to connect with them.
Learn how you can use your crystals to enhance your own space and your personal life. Begin a new healing journey.
Sessions created specifically for You. Designed around your personal needs and your own personal spiritual development.
Costs begin at £80 per hour and are payable before commencement of the session.
Gift a session or two to give a friend or family member who loves crystals!
So, if you'd like to learn more about this bespoke service, drop me a line or two and I'll come back to you to find out what you want to learn and we'll create a plan together. Its that simple.