Beautiful Earth Being,
Why, even though you may spend time in nature, lead a positive lifestyle, do you still feel at times out of sorts, detached, un-grounded and longing to feel free? 
Do you sometimes feel that the spark has gone out of life, that something once treasured has been lost? Do you find yourself day-dreaming and feel misaligned somehow, and as if nothing satisfies you any longer.    Do you long for those care-free days of childhood where everything just seemed easy and free – sometimes you even feel burdened and stressed and bored with life!  And perhaps you sense an ache at times inside you like a void space that's longing to be filled.


Let me explain.   These days we're surrounded by technology, living under artificial lights and maybe don't find the time to connect to nature as often as we'd like to.  In fact, many of us lose touch with the Earth and the cycles of the seasons which can lead to a feeling of being 'out of touch' and un-grounded.  We experience feelings of being detached from our true innate nature.  Do you remember that wonderful heart-filled joy when you visited a certain place in nature – a favourite tree, open space, the ocean?  That feeling that fills you with a sense of joy and freedom, that makes you feel whole, happy and grounded.  Remember when you were a child and you saw the ocean for the first time!  That feeling  is 'Biophilia –

an

innate

love

and need f

or

the

natural

world,

felt

universally

by 

humankind.'

 
If you go jogging, walking and play outdoor sports – that's great!  At least you're getting out there.  But there's more to nature than just being in it.  To really engage and get grounded and connected we need to work on our inner selves too. How do we relate to the natural world, where do we fit in and belong?  We can learn to flow with the seasons of the year – to see and accept the true beauty within ourselves.

So let me introduce myself.  I'm Gwyneth Robbins-Cox, Crystal healer, Teacher and Spiritual Life Coach.  I have 30 years of experience as a healer and teacher. I run a successful Crystal Healing School and have learned so much about healing through my own personal journey.  I was introduced to the wonders of the Earth, the plants, trees and nature at a very early age by my wonderful maternal grandmother who lived in Wales.  She would take me out for walks and show me the flowers and tell me their names.  It was a great connection and a very beautiful one.  Through her influence I learned to honour the seasons and notice how things changed.  I learned that I changed as well on the inside as the seasons changed and as I became older I realised too that sometimes when we feel stuck and out of sorts, its because we are not flowing with those seasonal changes.   In the darkness of winter we don't feel as energetic as we do in the middle of summer – and at the Equinoxes there's a shift in energy that can create a detox on many levels.  
I've learned so much from my own teachers that I've  trained with over the years – and for that I'm really grateful.  Their knowledge has enriched my own sense of wisdom – which I'm eager to share with you now.
When we 're in touch with our Own True Nature we can:
be more creative and feel able to create our own abundance
be more confident in who we are 
be more positive in our life and our future pathway
experience the delights of synchronicity and divine inspiration!

experience the Divine Nature of Gaia as part of ourselves and our sense of belonging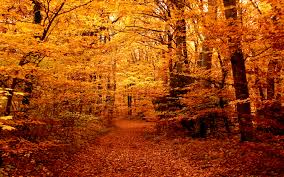 How do we learn to flow with the seasons?  To journey and flow with our own inner cycles and discover our True Inner Beauty?  
Introducing Gaia's Earth Medicine 
A unique 12 month experience to discover your True Nature.
The course is divided into Eight Seasonal Parts of  6 to 8 weeks and for each part you will:
receive three different crystals to work with which will help you to connect to the seasonal energies.  These will be sent to you through the post to your address. You'll be given instructions on how to use the crystals.  Plus mp3 meditations on how to connect with each of them and instructions on how to use them for your own healing and healing others.

receive a 10 page workbook for each part – that's 80 pages plus for the whole course.

receive a special mp3 seasonal meditation for each season.

receive instruction on how to flow with seasonal energies to learn more about yourself and experience personal healing.

receive instruction on how to begin healing yourself and others with crystals and plant energies.

receive constant feedback and support through email

receive support from others through the facebook group which has been running for the past 3 years.  

the gift to be able to repeat this whole process year by year.

a certificate of achievement on completion.

PLUS! A bonus section on creating sacred space and a FREE 30 minute Skype call with me to help you manage your own personal self-healing.

Total Value – £500
Price To  You – £300
There 's also an option to pay in three easy instalments.
All you need to do is click the image below to get started.  You'll receive a thank you email and your first set of crystals will be sent to your address.  You'll receive your first workbook and mp3 meditations for the first season.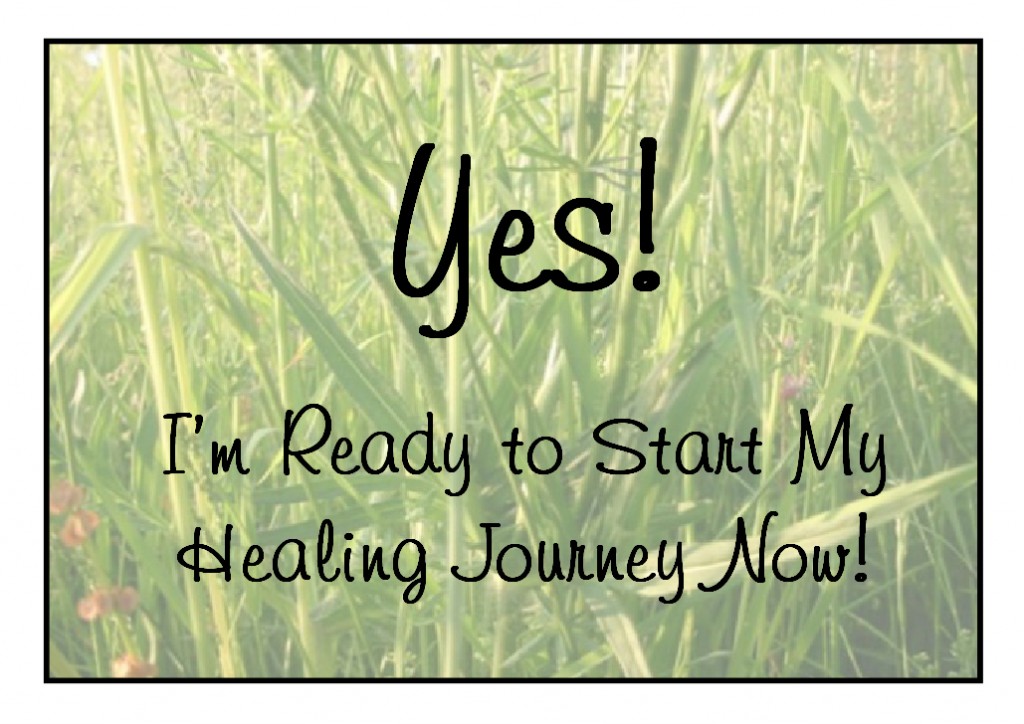 Do you feel ready to transform your life and take up your rightful place within Nature?
Learning about ourselves can be tricky.  its not for everyone.  Being able to look at ourselves, look at our shadow-side, transform and heal is not an easy task.  Its a really deep process that needs commitment.  Healing means 'to become whole' and that can be a tough ride, but so very elevating.
Maybe its not the right time for you yet to make your life better, to feel the ecstatic flow of energy, that absolute joy of feeling and knowing that you're in the right place at the right time and that all around you energy flows and you're at your creative best.  Maybe, you're content to just be who you are right now staying attached to tangles and dis-contentments.  I know it takes real courage to make that first step into the void of transformation and begin the voyage of self-discovery.
So Are You Ready to feel:
more fulfilled?
more confident and happy?
creative and inspired?
I'm really happy you've made the decision to transform your life, to heal, to release and let go – and to finally step into being the True Beautiful You!
I'm looking forward to hearing your feedback throughout the year and help guide you on your unique journey!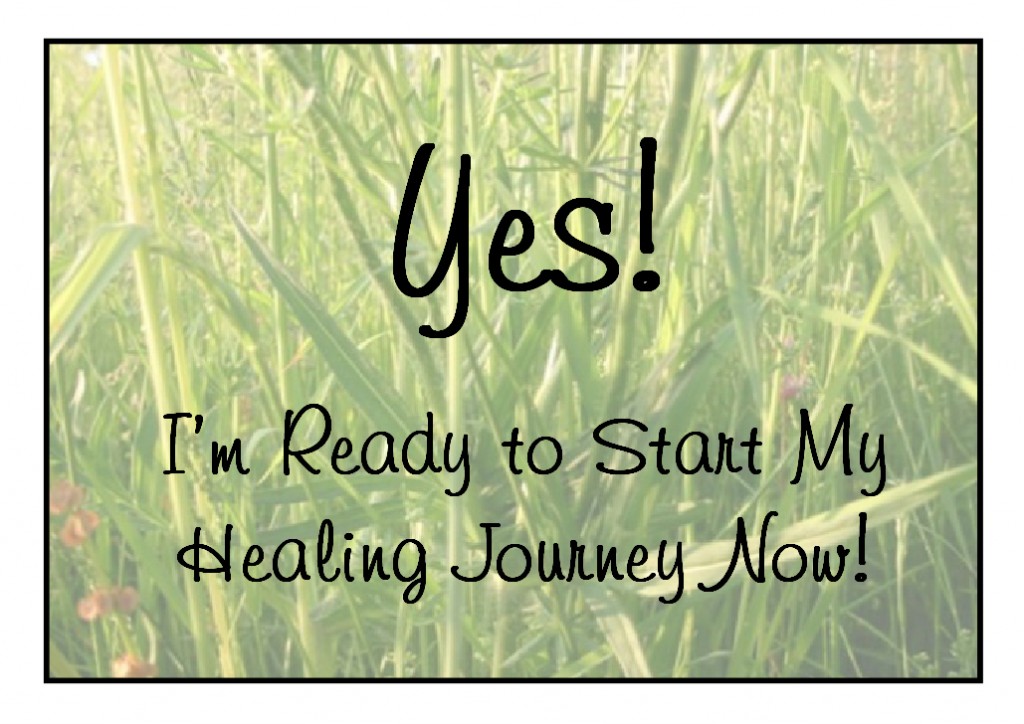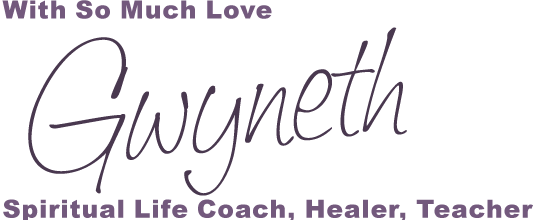 Here's what others say:
It has been a really transformational year for me, I have received a lot of healing on all levels, physical and emotional – reconnected with an old lover and processed what should have been processed ages ago, and spiritually I feel a lot more in tune and can 'see' things more clearly – even the things I'm trying to avoid …but I'm able to process them more easily now. My creativity had a boost too and I am now enjoying a new life creating beautiful paintings. The crystals have been amazing, and reconnecting with my favourites was again a blast; obsidian, rose quartz and charoite, and I really enjoyed the meditations and the PDFs. Thank you!
Pia, London
I have gained so much from being part of this group over the year. I have loved re-establishing my connection with Gaia. Last winter was so much easier knowing that I was connecting with the natural cycle. Getting the new crystals was always exciting – some I knew and others not. I have had challenges and support from them and particularly bonded with rhodonite which seemed to support me throughout the year. I gained great insights from the seasonal meditations and look forward to revisiting them over the coming year. I have so enjoyed connecting with you all here on facebook, knowing I wasn't alone on the journey.
Thankyou Gwyneth for such an wonderful experience.
Love and blessings to you all xx
Lynsey, Wiltshire
It has been such an amazing journey for me this year I have grown stronger and gained such wisdom it has been such a comfort to know you have all been working such lovely energy with me thank you all xx
Tara, Basingstoke
The journey was great and connecting with the crystals felt like a blessing….an emotional rollercoaster sometimes –  but feeling more empowered now that I have looked a bit more inside and taking the time to know myself better and also to be able to connect to mother Gaia. Lovely to have a structure to do it so you don't just drift into the void and let yourself be overcome by emotion and the clearing coming with it but being aware and move forward even when you feel there is no movement. I enjoyed the meditations and receiving the crystals….can't tell you how lovely it was to open the bag and quickly see what's in it . This has been a great year and I feel blessed to have been part of this group and connect with you lovely people. Some of you I came to meet in person and some not yet – maybe in the future  Thank you so much for sharing all this with me and I am happy I can carry on going around the wheel having the tools I need to do that thanks to lovely Gwyneth. Sending you much love to you all
Mandy,UK