Crystal Heart School has been training people in the art of Intuitive Crystal Healing for 12 years with group courses and online too.
Introduction to Crystal Healing My Mini Course
If you would like to dip your toes into the realms of Crystal Healing without having to go out of your home, take a look at my Mini course.
You'll receive mp3 instructions, pdfs and video to help you on your first steps. Including how to sense Crystal energies,
Attuning to two crystals and learning how to use them for yourself and others for healing.
How crystal healing works and the shamanic principles of sacred space and healing.
Using Crystal Grids and Self Healing plus how to cleanse and charge crystals correctly.
Bonus material my E-book on becoming a Crystal Healer.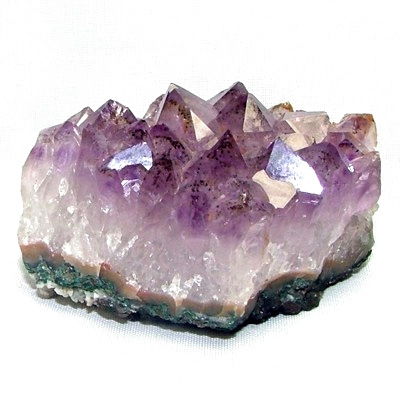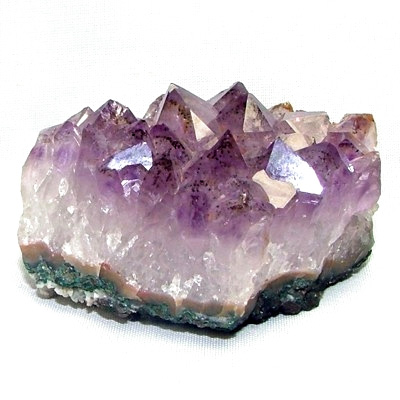 Crystal Healing Diploma Level 1
This is a weekend workshop taking place on 13 and 14 March 2021 for beginners on their Crystal Healing journey.
What will you learn on this weekend workshop?
During this weekend we shall look at basic healing practicalities including and with an emphasis on healing techniques for the safe use of crystal energies with Clients.
We shall explore the Subtle Anatomy (chakras and aura) and look at how dis-ease occurs.
There will be an emphasis on practical attunements – sensing crystal energies and getting to know them PLUS healing practice and techniques. The weekend will include a homework assignment.
A training manual will be given and a certificate of attendance.
This Level 1 is the first step to becoming a Crystal Healing Practitioner. There are an additional two levels to becoming a fully fledged Professional Crystal Healing Practitioner.

Crystal Heart School upholds a high standard of Crystal Healing Training, adhering to an agreed Code of Conduct and Curriculum of learning. Crystal Heart School has trained many practitioners over the past 12 years. The courses and training given are more than just a factual learning about Crystals and their energies. When we begin to engage with crystal energies with respect and and an open heart we enter into a far deeper personal learning journey of transformation.

Your investment : 255 gbp
A deposit of 55 gbp secures your place.