The Aura Soma Tarot
is a fantastic medium to illuminate your soul pathway.  As part of my Personal Guru service to you I offer one, two or three readings to help clarify and strengthen your sense of confidence and the decisions you make for yourself, leading to a deeper self-love and appreciation of your Soul self.  You have nothing to lose – allow the gold of your soul to shine!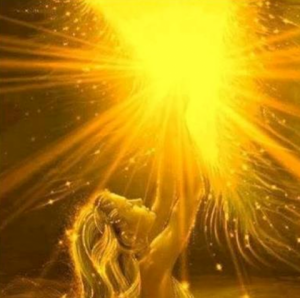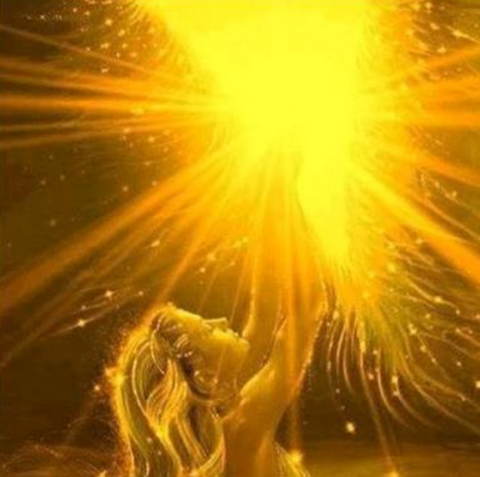 Here's what happens:
 I select your cards and channel guidance through them for your highest spiritual learning.
I examine your souls timeline through numerology which gives you an overall understanding of what challenges/issues your soul is working through right now and the reasoning behind it.
I give you guidance on what is most difficult for you and the energies you are drawing towards you from the future.
I send you a photograph of your cards so that you can visually absorb the information and a complete written report.
We mutually arrange a Skype call with you which will help give you more clarity on your reading.
I give you advice on which crystal energies may support you in the present moment.
You will receive your full report within one week of booking via your email address.
Value of this Service to you £100
My offer price for the first five people an amazing £50 only!